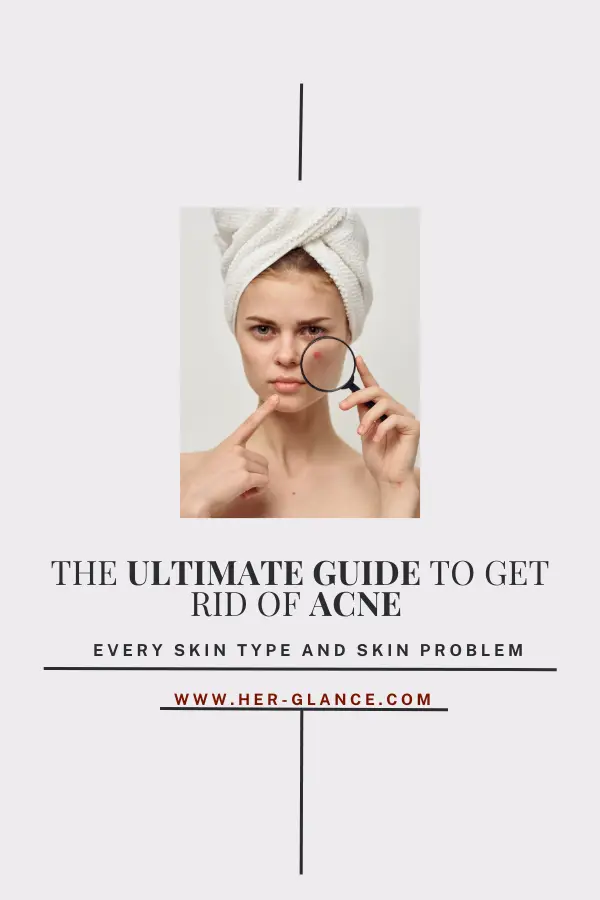 Read our e-book and get rid of acne
The Ultimate Guide to Get Rid of Acne
Say goodbye to acne with our comprehensive guide to clear skin. Our e-book, 'The Ultimate Guide to Get Rid of Acne for Every Skin Type and Skin Problem,' provides a step-by-step approach to tackling all types of acne, from blackheads to cystic pimples.
With personalized advice for every skin type and problem, this guide is the ultimate resource for anyone struggling with acne.
Download your copy today and discover the key to achieving the clear, healthy skin you've always wanted.